The Only bike shop in Ireland for Custom bike builds, complete bicycles, frames, paint, decals, stickers and spare parts
Recent tweets
Some of the boys representing 29/07/2017, 11:29pm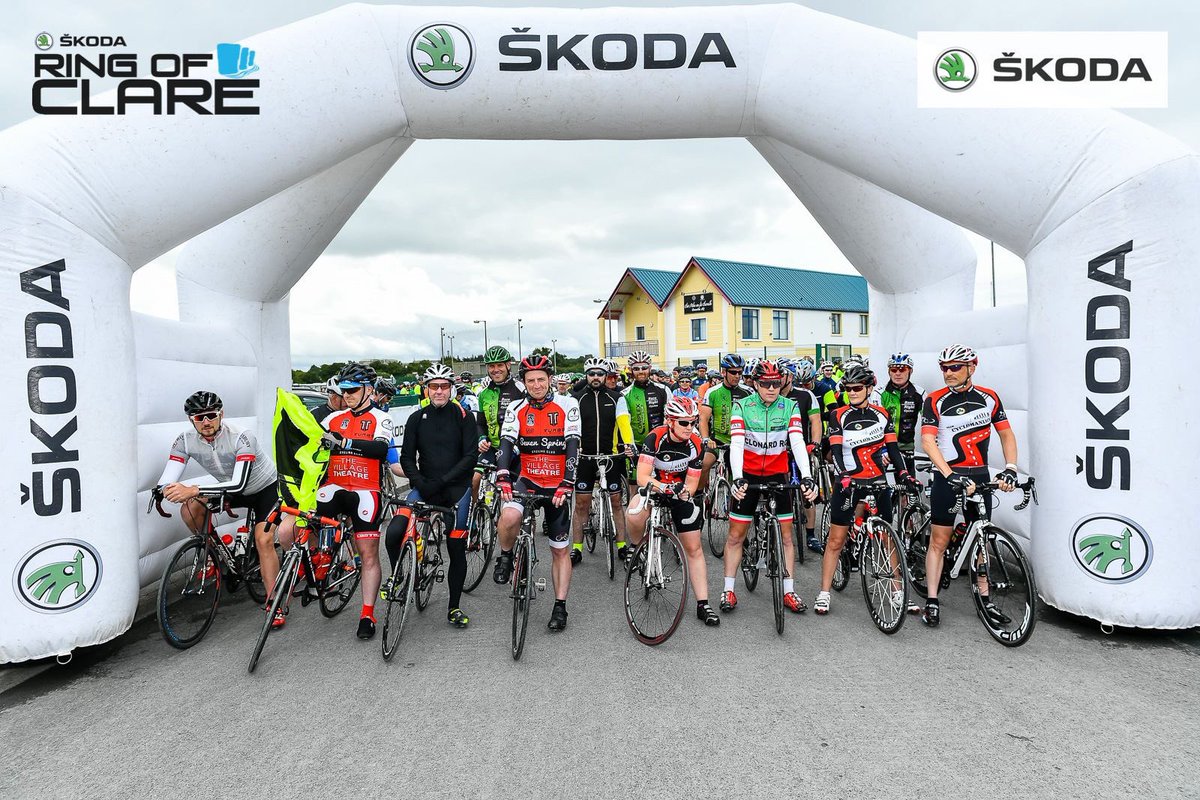 RT @GalwayBaybes: Done & dusted, thanks everyone for the support throughout the day from turboer's to bucket shakers & everyone who made do…29/07/2017, 6:46pm
RT @ShimanoMTB: .@AbsalonJulien and his Shimano XTR Di2 equipped @Ride_BMC will make their return this weekend! Can't wait to see them back…27/07/2017, 9:41pm
RT @liamcoady3: My wife called me pretentious- I nearly dropped my frappuchino all over my Rapha jeans !!25/07/2017, 10:52pm
Oh hellooooo! @MadisonClothing that is tidy indeed ! https://t.co/pSWyqaaysq25/07/2017, 10:52pm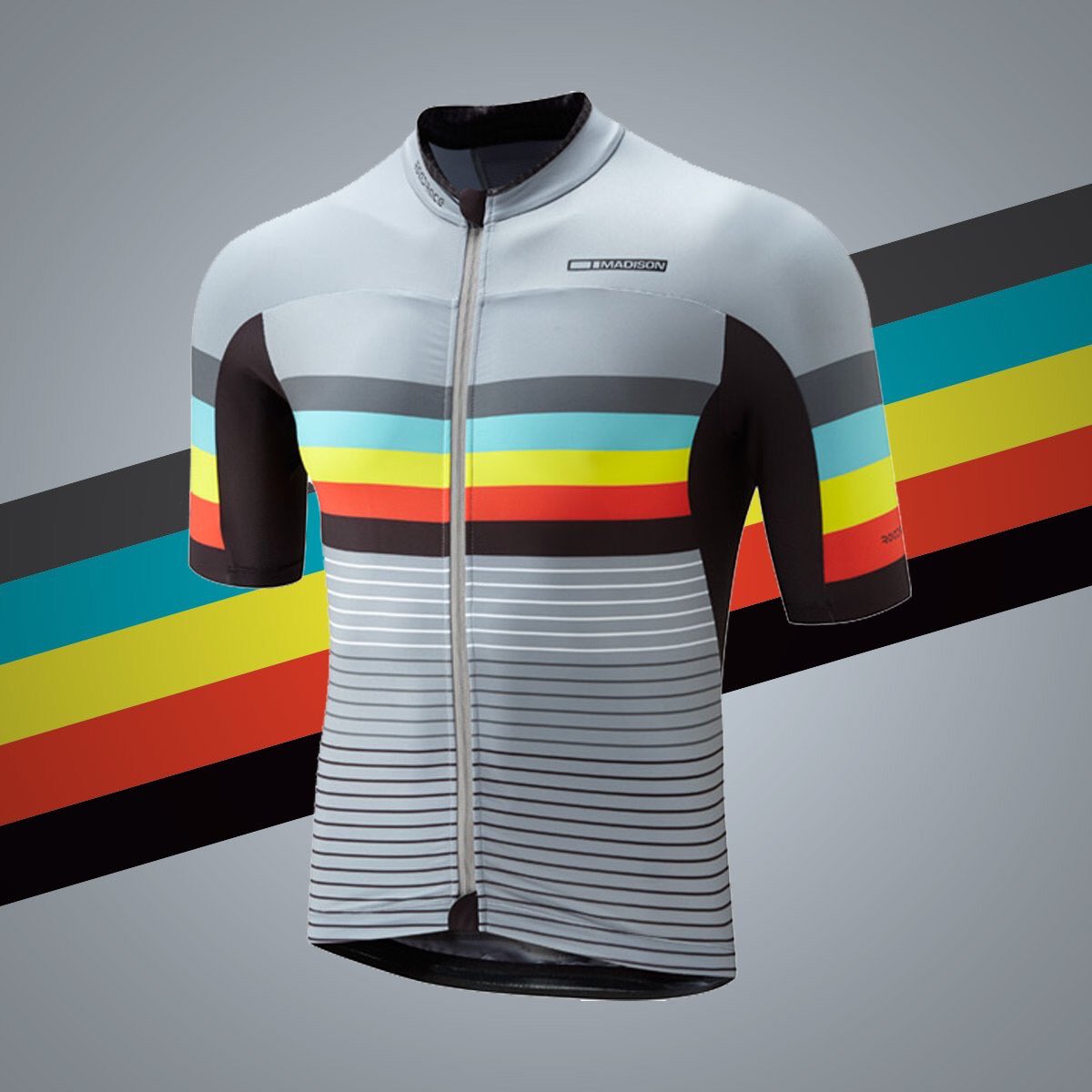 RT @MadisonClothing: ⭐⭐⭐⭐ from road.cc​ ⭐⭐⭐⭐ from BikeRadar​ Check it out to find out why: https://t.co/myAv5NmEFU #cycleeverywear https:/…25/07/2017, 10:50pm
Check these little gems out ! 24/07/2017, 8:36pm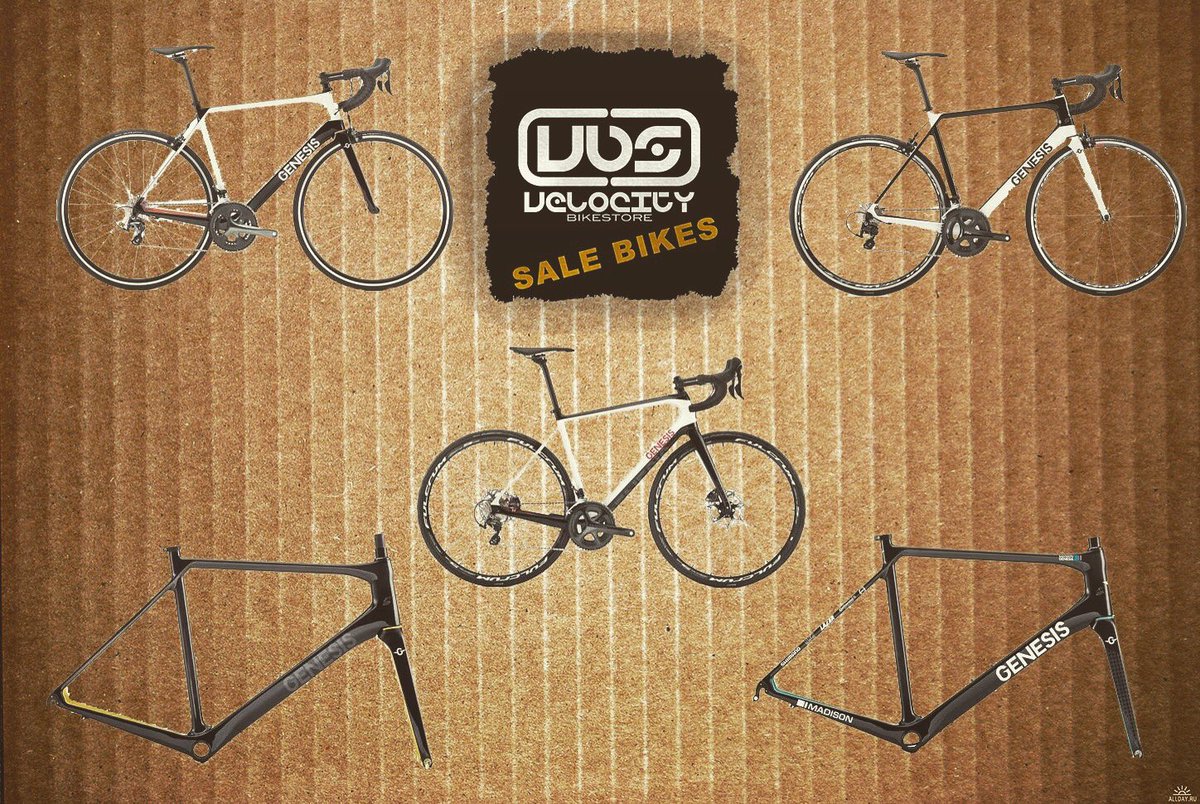 https://t.co/MBZaZm2AOc16/07/2017, 6:51pm
Well here she is ! @RideShimano @DCCustomVelos "Hot Damn" #ridleynoahsl ❤️15/07/2017, 7:48pm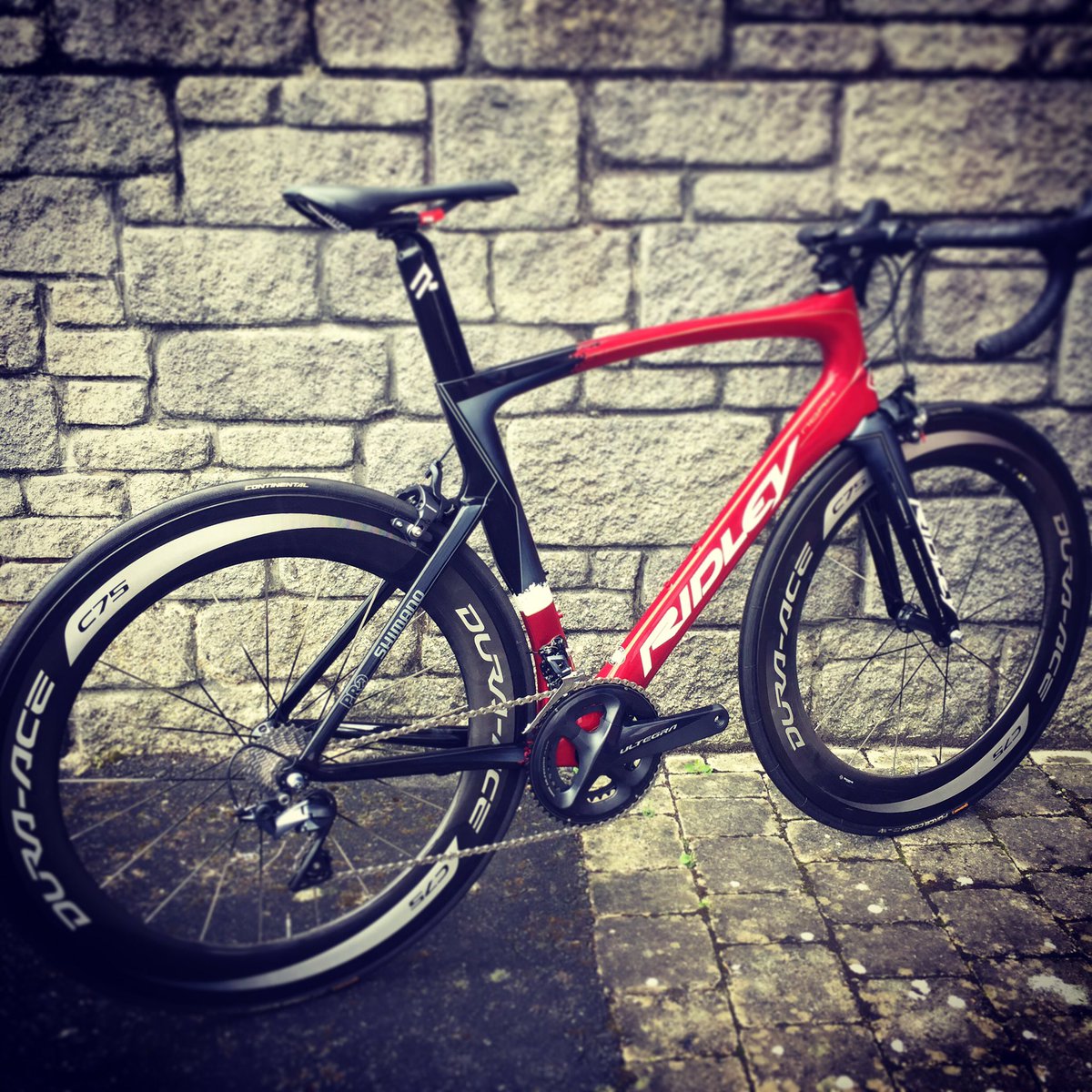 Prev
Next
Bike Shop Galway
THE FASTEST WAY TO SHOP WITH US AND SEE OUR PRODUCTS IS TO CLICK HERE
VELOCITY BIKE STORE is one of Galway's fastest growing bike shops priding itself on it's ability to provide what can only be described as world class customer care.
We here at VELOCITY BIKE STORE Galway have created something very unique and customer based. Our shop serves it's purpose as a retail outlet but more importantly it is a social hub where cyclists and bike lovers not only from Galway but across Ireland, can come together, chat, browse, socialise, learn and make new friends.
We treat every customer that comes through the shop door like a friend! If you're into bikes… then you're alright by us!
Just some of our amazing brands!
and many more amazing bicycle brands!
Velocity Bike Store has now become a main Ridley and Genesis dealer to compliments all our other amazing brands. We Provide complete bikes, frame only projects, parts, clothing and accessories and much much more, all under one roof! VELOCITY BIKE STORE is also a member of the Bike to Work Scheme where you can save up to 52% off the retail cost of bikes and accessories.
We have a world class workshop and a team of mechanics in house that are always on call to service your bicycles 6 days a week.
Follow us on TWITTER or FACEBOOK to get a glimpse and a feel of the type of community we have creating here at VELOCITY BIKE STORE.
THE CUSTOM BIKE SIDE OF THINGS
VELOCITY introduced DC CUSTOM VELOS as it's in-house customiser back in August 2014. DC was originally bike shop based in France setting a completely new standard on how custom bike shops should operate as far as customer care, attention to detail and one off custom bicycle builds go.
Due to DC's success and reputation VELOCITY BIKE STORE in Co. Galway asked them to be their in house customising team to offer their services to the clients of the shop and other riders across Ireland.
We now specialise in custom bicycle builds, bike customisation, group sets, parts, wheel sets, in house wheel builds and bike accessories, bringing a breath of fresh air to the old school way of running a bike shop! We are one of the only independent bike shops in Ireland that operate with this level of specialised care and attention to detail.
For those wanting something a little bit special, we have a Custom Clients Lounge above the shop in a calm, relaxing and inspirational environment away from the hustle and bustle of the shop floor. Here Mark and Dan can take the time to sit down with you and go over your specialist build and come up with a bike that not only rides great but looks great too... we all want a bike that turns heads and gets people talking!
When buying from VELOCITY & DC Custom gets interesting!
12-24 months down the line (or whenever the urge takes you) you may decide it's time to get your next bicycle. At this point we will offer a service where you can advertise your bicycle second hand on our website and we will proactively help you to find a buyer for it. Alternatively, you have the option to sell your bicycle back to us and we will take the money equivalent off your next bike build with DC Custom Velos.
Our bike shop specialises in brand new bikes and bicycles with a twist. We operate the same as a normal bike shop but add the DC Custom flare and attention to detail with every bicycle we build, making each one look original and one of a kind.
We offer you the same choice of bicycles that any other bike shop does, but because we are a small, rider run shop, we allow our customers to pick the parts and build something that is unlike anything you can buy in the bike shop next door.
We do simple components swaps all the way up to custom colour frames, new decals & vinyl stickers for both frame, forks and even wheel decals.
Our main goal is to produce a bike that just looks and sits right. There's something to be said when a bicycle just has the right look, lines, stance and colour combo. We want your bike to scream CUSTOM and be one of a kind.
Many complete bicycles that leave a factory are good but not perfect. We make the small changes to insure that the bike is specced how it should have been from the get go and we make any little hacks to make a good bike, a great bike.
BIKE FITTING
Velocity Bike Store & DC Custom Velos are very proud to be able to offer our customers professional Bike fit sessions with our very own in-house Apex bike fit specialists.
Right above our shop we have a bike fit studio with a state of the art Apex bike fit machine. We are the only shop with an Apex machine in the Republic of Ireland and one of only fifteen in Europe.
Founded in 2012, Apex Bike Performance draws from an in house team of world-class bike fit technicians, top mechanical engineers, strength and conditioning experts and professional cyclists. Continual innovation and encompassment of the Bike Fit and Functional Movement Screening Software has allowed the Apex Bike Fit it to be the first system to be able to analyse and measure the biomechanical power of the rider, in order to create the most advanced, accurate and efficient bike fitting system on the market.